Stone capped purchase over the counter, of course, you have loose(Stone for accessories)For you to meetings from design renovation, such as engraving machining, and much longer ring, pendant, courteous.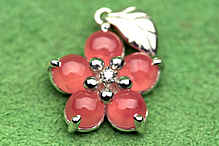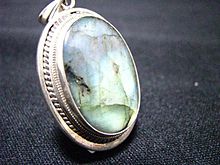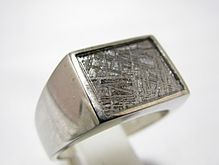 You have the rough sanding. Also, with boulders and objects.(Regrinding)Also are available.
Surely a nice shine back will instill new life.
One does this by grinding of Kofu-Shi, Yamanashi skilled hand.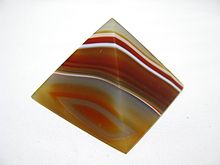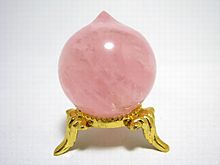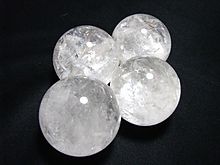 Direct pick up spot has sculptures of various Buddha images, tools and animal and symbol, but from past experience, when the tender offer, carving rose and gemstone quality, not to mention quality of the sculpture of rough until fine or ku吟 taste comes from.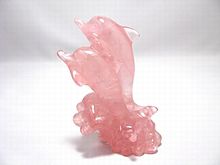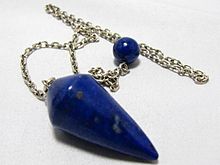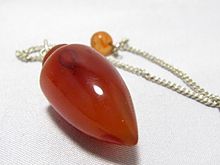 "Contemporary master craftsman-Mr. hiromitsu Yamanaka" in introduction
We believe the US is not just simply buy the product and to sell, convey the skill of craftsmen in Japan traditional crafts and wonderful people, you want to stick.

It is because I think it's important to learn about the "intrinsic value", it is "value added" that is not.

This page was translated automatically. Please note that it may differ from the original contents.